Step by Step Strategy to Start and Grow a YouTube Channel for your Business
October 26, 2016
Posted in Articles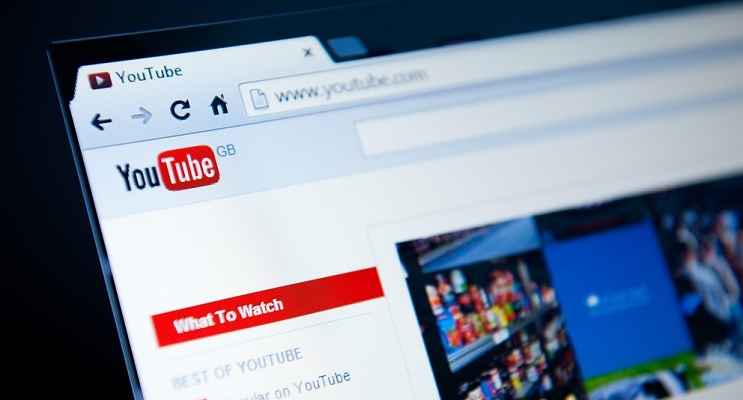 The statistics surrounding YouTube are undeniable. One billion users. 323 days' worth of YouTube video are watched every minute on Facebook alone. But the most shocking statistic of all is that just 9 percent of small businesses take the relatively easy steps of creating and growing a YouTube channel, a move which could quickly improve their business. 
Step 1: Familiarize Yourself With YouTube
YouTube dedicates an entire section to the basics of YouTube, community guidelines, brand guidelines and other general information. Even if you know your way around, start here before creating your channel to avoid common mistakes.
Step 2: Identify Your Audience
Marketing guru Neil Patel reminds us that video is content. Before you create content, identify who, exactly, will consume it.
What do they want?
Why are they watching?
How sophisticated are they?
What information are they looking for?
Step 3: Produce Good Videos
Remember, videos are content. Just as a blog requires good writing, videos have to look and sound professional. From lighting to background to choosing the right camera, producing professional video is a whole article of its own. Entrepreneur outlines the basics.
Step 4: Commit
Just like a blog or a Twitter account, your YouTube channel is a forum to showcase content, and its success relies on frequent updates as much as quality. Fresh content is critical to growing and retaining your following, as well as for the purposes of SEO and search rankings.
Step 5: Don't Neglect SEO
Like video production, SEO is not something that can be explained in a paragraph, but understanding the basics is critical to ranking high in both general searches and YouTube searches. Focus on relevant keywords in the title, tags and description. Biscuit Bunker producer Tim Neish explains the basics in a LinkedIn article.
Step 6: Measure Your Metrics
Google's algorithm favors videos that people like. The single most important metric is views, but ratings (thumbs up or down), views to subscribers, favorites, watch time, social shares and comments all indicate the popularity of a video and the health of your overall YouTube channel.
Step 7: Promote and Cross-Promote
Add social buttons to your YouTube channel to direct people to your social media channels and promote your videos in these platforms. Direct users to your YouTube channel from your website, as well as from your blog, emails and other marketing materials. Include a call to action to subscribe to your channel in all videos.
Step 8: Consider Ad Buys
Depending on your goals, your production costs and, of course, your budget, it may make sense to buy ads to promote videos and boost subscriptions, especially in the beginning to get the ball rolling. Read this guide before you buy.
If you've read this guide, congratulations! You're in the tiny minority — less than 10 percent — of business owners who understand the benefit of developing and nurturing a successful YouTube channel.

About the author: Jonathon Ohayon is the COO of Brilliance.com and has been managing companies and motivating people since the 6th grade. As a proven business leader and gemologist, he is uniquely skilled in navigating the ever changing e-commerce landscape. When he is not answering emails into the wee hours of the night, he can be found spending time with his wife and three children.

[bookboon-recommendations id="de8a357d-80fc-4f5d-84ac-a32500cbbf55″ title="You might find these eBooks interesting:"]