How to Improve Your Personal Brand & Build Your Online Reputation
August 2, 2017
Posted in Articles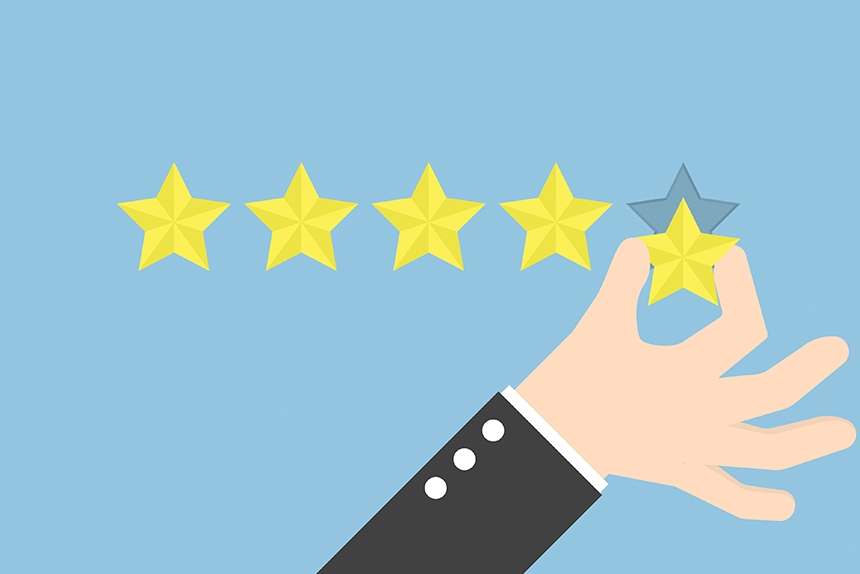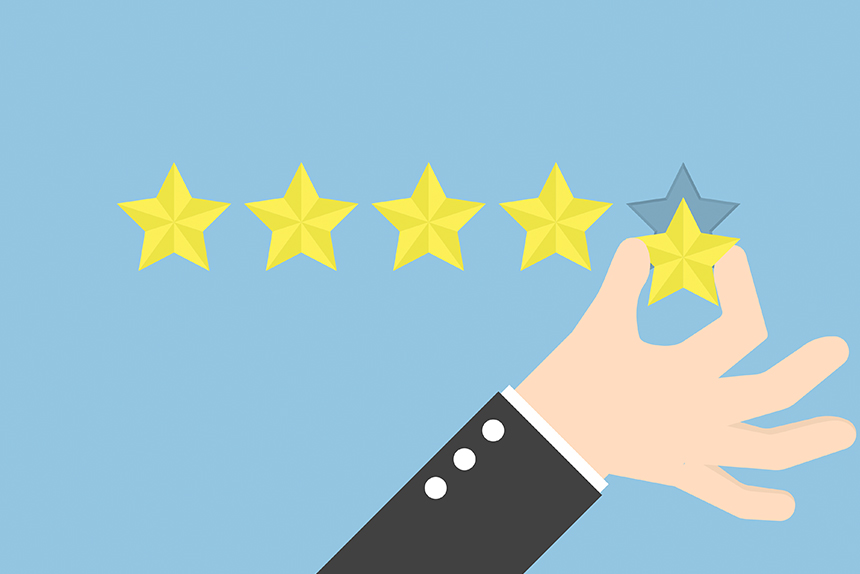 Your online reputation is a critical asset to your brand. How does your audience see you? What do they say about you? All these are vital in bringing better opportunities for you or your business. Also in employment, online profile searches have become a must for recruiters and your personal brand reputation online has never been more important. 

Career branding specialist Niels Reib shares that "93% of recruiters admit to scanning candidates online" and that "35% of employers are less likely to interview applicants if they can't find them online."
It is the same for consumer purchases. A study conducted by BrightLocal in 2015 has shown that more than 90% of consumers read online reviews while a Nielsen study on Global Trust in Advertising confirmed that 66% of global consumers see that online reviews are a major consideration in their purchase decision.
The influence of the internet and being connected can work either way – good or bad – be sure to make it work for you. This is where your personal brand online comes in. Here are 5 quick and easy steps to make sure you have a favourable online reputation by building your personal brand. We also use the same process with all our clients.
5 Steps To Build Your Personal Brand Online
The brand position should be clearly identified.
Who are you and what is your brand about? You would want to make your brand relevant thus, think about your market – your target audience, the industry you're in, and who your competitors are. Guided by these, create your brand position containing your mission, vision, and values. Keep it unique, capable, authentic, and reliable.
The first impression counts.
Online, it's your profile that does the impressing. Visuals are important. A profile photo is more than just a photo. If it elicits interest, it will drive the reader to stay on your website and read more information about you. Read more about the Top 11 tips to take the profile photo. If you need help, you can hire a professional photographer. Make sure you have good lighting, it's crisp, and your brand colours are present. Beam your gorgeous smile to finish the look. Or, try doing a video profile to make it more interesting.
Your personal website is your best friend.
A personal website with your name as a domain is recommended. It is easier to search, builds credibility and ranks well in the Google. A personal website serves as a hub that houses all your information. Read more about why you must have a personal website for your personal brand. Don't forget to include links to your social media channels. As much as you can, make yourself as accessible as possible.
Create your own content using social media, blogging and video etc.
Start the conversation by developing your own content. You can create a blog housed on your website and spread them through your social media channels to help drive traffic to your website. If you do any newsworthy activity, make sure you write a press release about it. The same way, you can pitch to be interviewed by your local publication, which builds more authority for you. Lastly, video content is going to be the most important form of content in the future. Tap into it sooner rather than later.
Build your network and elevate your brand image.
Establish your partners, both brand and media. Build connections with influential people that are relevant to your brand. This will give you access to the brand's network allowing you to extend your reach. Likewise, your media partners can grow your presence with the public. Right partnership can provide you with the push for your brand.
First steps to take
First things first. Start by conducting a Google search for your name in private or incognito mode in your web browser. Track what your market is saying about you. Are they happy with your service? Will they recommend you to their friends? Keep yourself updated to how the market views you. There are tools online like Google Alerts that you can use to get the pulse of your target market. When you see positive reviews about you, you also may want to consider engaging with your customer by saying thank you to the positive reviews or if it's a negative review, try to explore more, ask the customer their concern, and try to control the damage.
Then work through the 5 Steps of Personal Branding outlined above. Ultimately, managing your online reputation takes commitment to continuously uphold your personal brand. It is about creating and keeping yourself open to opportunities all day, every day.

[bookboon-recommendations id="b1f1eadc-8ffd-4976-b882-a25900a76766″ title="You might find these eBooks interesting:"]

About the author of this guest blog article: Kaitlin Zhang is an award-winning personal branding consultant, helping entrepreneurs, executives and celebrities manage their online reputation. Kaitlin founded Kaitlin Zhang Branding in 2016 serving corporate and personal clients in the USA, UK, Canada and China. She blogs about personal branding, corporate branding, digital marketing and reputation management on her website www.kaitlinzhang.com.
Sources
"Global Trust in Advertising." Global Trust in Advertising (2015): 1-22. Www.nielsen.com. Nielsen, 2015. https://www.nielsen.com/content/dam/nielsenglobal/apac/docs/reports/2015/nielsen-global-trust-in-advertising-report-september-2015.pdf. 30 May 2017. 
Reib, Niels. "How to Protect and Build Your Online Reputation." LinkedIn. N.p., 28 Mar. 2016. https://www.linkedin.com/pulse/how-protect-build-your-online-reputation-niels-reib. 31 May 2017.