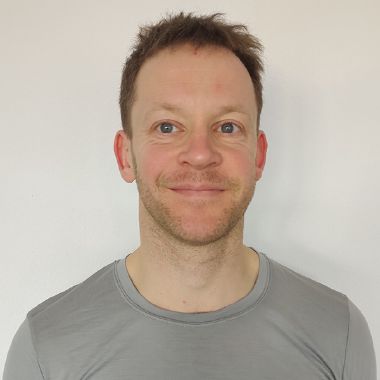 Peter Doesburg
Country: Netherlands
Number of Titles: 57
Peter started his entrepreneurial journey in the early 2000's riding the first wave of Social Media adoption. After a brief stint building Corporate Digital Infrastructure, Peter decided to focus on the human aspect as a Personal Trainer and life Coach. With the arrival of his children Peter became a stay-home-dad, which also led him to go back to his old roots and start an Online Content Creation business, making podcasts and YouTube videos as well as consulting a wide variety of businesses on how to best approach today's online media landscape.
Become a Bookboon author
Do you have a great idea that you would like to see turned into a business book or student textbook? Has your experience taught you a thing or two about personal development that you'd like to share with the world? Or do you specialise in an academic subject that could do with some better explaining? Quality, clarity and succinctness are what characterise Bookboon's eBooks. Talk to our editorial team now, and get published!
Enquiry