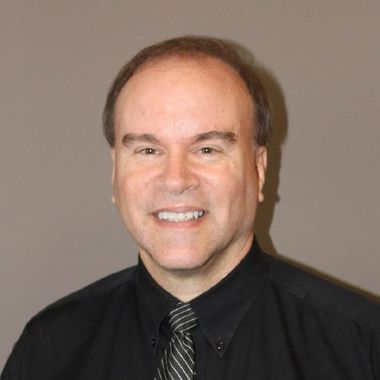 Dr. John Liptak
Land: United States
Number of Titles: 20
Dr. John J. Liptak is a self-help author and one of the most prolific non-fiction writers in the world. He started writing while in college and now writes consistently for seven publishers around the globe. His Doctoral Dissertation was the development of an assessment (the Career Exploration Inventory) that measures work and leisure interests throughout the lifespan. He went on to create 35 more assessments that have been published and distributed worldwide. John has also written ten non-fiction, self-help books including Lifeskills IQ Test, Career Quizzes, Entrepreneurship Quizzes, College Major Quizzes, 2012: Catalyst for Your Spiritual Awakening, Treatment Planning in Career Counseling, and The Stress Management Program. In addition, John wrote (along with Ester Leutenberg) over 100 self-help workbooks that are being used in corporations, schools, and mental health centers.
John offers practical solutions that assist people in fostering their full potential through the development of effective soft skills. John's passion and enthusiasm have made him a sought-after speaker and trainer. John has presented at both national and international conferences on a variety of topics, including social and emotional intelligence, resilience, stress management, and communication skills. Being an industry expert on critical "soft skills" in the workplace, John has provided training in many countries, including Romania, China, Jamaica, and Scotland.
John's latest work has also been receiving a lot of attention from television and radio stations. He has appeared on many radio and television shows including MSNBC, CNN Radio, and appeared as a hidden talents career coach on the syndicated television show titled "Success Without a College Degree."
John is the President of CCA, Inc. CCA is a research and development firm that works with some of the world's largest publishers of self-help assessments, books, workbooks, and card sets. CCA accounts for more than one million dollars of sales of self-help materials annually. John earned a Doctor of Education degree in Counselor Education and Supervision from Virginia Tech. Prior to starting his own business, John provided counseling and career counseling services for offenders and ex-offenders, mental health clients, job seekers, and college students.

Bli Bookboon-författare
Har du en bra idé som du vill se som facklitteratur eller kurslitteratur? Har du genom dina erfarenheter lärt dig om personlig utveckling, och vill du dela med dig av dina kunskaper? Eller specialiserar du dig på ett akademiskt ämne som du kan förklara på ett bättre sätt? Bookboons eBöcker utmärker sig då de håller hög kvalitet och är tydliga och kortfattade. Hör av dig till vårt team och få din bok utgiven hos oss!
Förfrågan