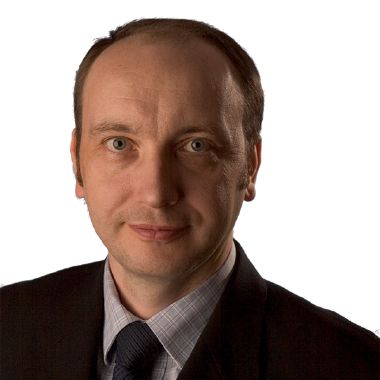 Michael Millward
Land: United Kingdom
Number of Titles: 68
Michael Millward is the creator and host of Abeceder Quotation Conversations.

During a human resources career which started in 1981 in the UK Michael has held leadership roles in, start-ups, small, medium sized businesses, and large blue chip multinationals organisations, in joint venture, e-commerce, government, hi-tech, manufacturing, mining, major construction projects retail distribution, travel, hospitality, financial and service sectors, across the world.

In 2004 Michael returned to the UK and established Abeceder a provider of employment related, information, products, services, and expertise.

The Abeceder family now includes:

• Abeceder H2R a comprehensive HR software and HR support service that covers every aspect of every stage of the employer, employee relationship from hiring to retiring.
• WorkPlaceLearningCentre.co.uk – an independent, multi brand, multi format learning resources and training courses web shop
• workworkwork.works – an employees' guide to employment

Michael holds a MSc in Human Resource Management from the University of Wales and is a Chartered Fellow of the UK Chartered Institute of Personnel and Development (CIPD). For many years Michael was a volunteer branch chair and member of the Institutes National Council.


Word Bookboon-auteur
Heb je een goed idee dat je graag zou zien omgezet in een zakelijk boek of studieboek? Heeft je ervaring je iets geleerd over persoonlijke ontwikkeling en zou je dat willen delen met de wereld? Of ben je gespecialiseerd in een academisch onderwerp dat beter kan worden uitgelegd? Kwaliteit, duidelijkheid en beknoptheid kenmerken de eBooks van Bookboon. Praat nu met ons redactieteam en schrijf straks een publicatie op je naam!
Aanvraag