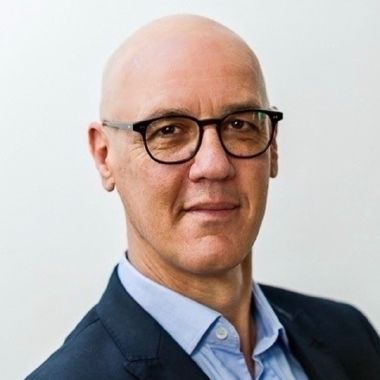 Demyan Rossouw
Institusjon: DragonMuse Coaching & Facilitation
Land: South Africa
Antall bøker: 1
Kontakt forfatteren:
Demyan is an experienced behaviour specialist, leadership consultant, public speaker and author. Driven by his ongoing interest in human behaviour and personal development, he takes pride in sharing his knowledge in a manner which is science-based, easy to understand and realistic. As a Cognitive Behaviour Coach and Leadership Consultant to both individuals and teams, his goals include developing Emotional Intelligence, enabling Personal Growth and providing Leadership Development.
His style is direct and to the point, yet relaxed and filled with humour to facilitate learning and mind-shifts. Demyan's Keynote Topics include:
· Emotional Intelligence & Neuroplasticity: How to take control of our Thoughts & Emotions
· Managing Anxiety & Applying Mindfulness: How to deal with Anxiety & Stress by applying Mindfulness
· Conflict Management & Managing Up-wards: How to deal with Conflict, in particular with a Superior
· Setting Boundaries & Saying 'No': How to say "no" in a manner that limits the risk of causing damage to professional or personal relationships.
In addition to his primary job functions, Demyan has been recognized by the Human Resources industry for his extraordinary commitment to The Millennial Generation. In his book "Bridge the Gen-Y Gap - Survival Tips for working with Generation-Y", Demyan provides great insight, guidelines and tips to managers, teachers and parents on how to utilize this generation's unique attributes and characteristics in such a way to integrate those traits into their professional and personal relationships.
Demyan has worked in the human development industry for 20 years, gaining experience in Executive Coaching, Leadership Development and Interpersonal Intelligence Workshop Facilitation to a large number of corporate organisations.
Before that, he has spent 15 years in the clinical environment as part of the open-heart surgery team at various hospitals, then in the commercial and corporate environment in the medical industry.
While his working engagements have taken him around the world working in the USA; UK; EU and UAE, Demyan is proud to call South Africa home. He currently lives in the beautiful village of Greyton (Overberg).

Bla igjennom alle bøkene ved Demyan Rossouw
Bli en Bookboon forfatter
Har du noe du vil dele med bedrifter eller studenter i bokform? Har din erfaring gitt deg kunnskaper om personlig utvikling som du ønsker å dele med verden? Eller har du spesialisert deg i et akademisk felt som du mener trenger litt mer forklaring? Bookboons eBøker kjennetegnes av god kvalitet, konsist og lettfattelig innhold. Snakk med vårt redaksjonale team og bli publisert.
Forespørsel