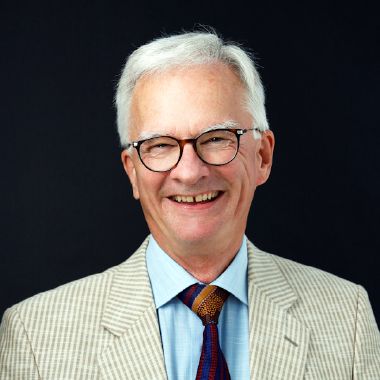 Erik Bruun
Institusjon: Technical University of Denmark
Land: Denmark
Number of Titles: 5
Kontakt forfatteren:
Erik Bruun has been teaching analog electronics and CMOS integrated circuit design for more than 25 years at the Technical University of Denmark. From 1989 to 2016, Erik was a Professor in Analog Electronics and since 2016 he has continued his professional activities as a Professor Emeritus.
In his teaching, Erik has always emphasized the presentation of complex technical matters in an easily understandable way, so that the students can understand and learn the essentials of the topics being taught. This is also the hallmark of his textbooks about fundamentals of CMOS integrated circuit design and CMOS integrated circuit simulation.
While he has been teaching the fundamentals of analog electronics to hundreds of students, Erik has also been engaged in research and in research supervision. During the years, Erik has supervised more than 20 PhD students, now positioned in prestigious jobs in industry and academia around the world.
His own publications count more than 100 scientific papers presented in journals and at international conferences.
Prior to his academic career, Erik spent about 10 years in industry and was directly involved in industrial development projects for space electronics and computer systems.
Bla igjennom alle bøkene ved Erik Bruun
Bli en Bookboon forfatter
Har du noe du vil dele med bedrifter eller studenter i bokform? Har din erfaring gitt deg kunnskaper om personlig utvikling som du ønsker å dele med verden? Eller har du spesialisert deg i et akademisk felt som du mener trenger litt mer forklaring? Bookboons eBøker kjennetegnes av god kvalitet, konsist og lettfattelig innhold. Snakk med vårt redaksjonale team og bli publisert.
Forespørsel