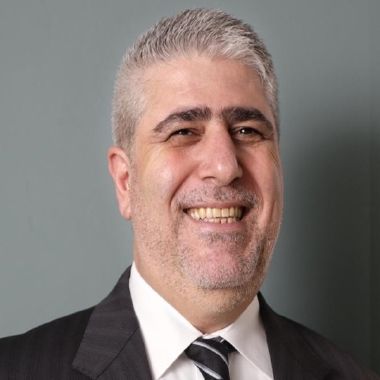 Mounir A. Ajam
Titolo Professinale: CEO
Istituto: SUKAD Corp
Paese: United States
Numero di Libri: 17
Contatta l'autore:
Mounir A. Ajam is a co-founder and CEO of SUKAD Corp. SUKAD Corp is an organization focusing on providing organizational clients with integrated project management services and solutions. Currently, SUKAD is leading the development of a pioneering and innovative cloud-based online solution, the Uruk PPM Platform. For more information about SUKAD, please visit www.sukad.com.

Mounir is also project management thought leader. He is the leader behind the SUKAD Way for Managing Projects, which include an organization project management solution, project management and product development methodology, and a project success model. These innovative products are the starting point for the Uruk PPM Platform.

Mounir has published numerous e-books, all on project management, with Bookboon.com. CRC Press (Taylor & Francis) has also published Project Management beyond Waterfall and Agile (related to CAMMP, the SUKAD Way methodology). Further, CRC Press is also publishing Leading Megaprojects, A Tailored Approach.

Diventa un Autore BookBoon
Hai una grande idea che vorresti vedere trasformata in un libro di testo o in un libro legato al business? La tua esperienza ti ha insegnato un paio di cose sul tuo sviluppo personale che vorresti condividere con il mondo? Oppure sei specializzato in un argomento accademico che potrebbe essere spiegato in maniera migliore? Qualità, chiarezza e concisione sono le caratteristiche degli eBooks di Bookboon. Parla con il nostro team editoriale ora e fatti pubblicare!
Chiedi Informazioni