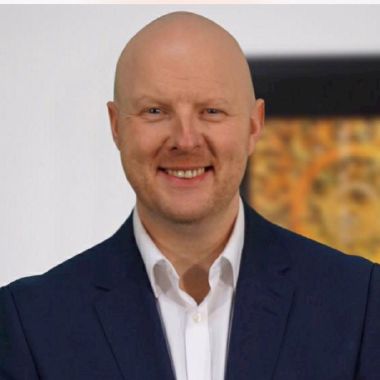 Skillshub
Pays: United Kingdom
Number of Titles: 115
Contacter l'auteur:
Skillshub specialises in creating digital learning content that is practical, engaging and focused on taking action back in the workplace. Our solutions range from hundreds of off-the-shelf courses and resources through to completely customised solutions. Our team of experienced trainers and online learning experts create a very powerful team. We're blending the most effective training content in terms of what works in the real world and we've designed and repackaged it in a way to make the most out of today's technology and current work and lifestyle patterns.

Devenir un auteur chez Bookboon
Avez-vous une super idée que vous souhaiteriez transformer en livre pro ou ouvrage étudiant ? Avez-vous fait l'expérience de problématiques autour du développement personnel que vous aimeriez partager ? Êtes-vous spécialiste dans un domaine académique qui pourrait être mieux expliqué ? Les caractéristiques des eBooks de Bookboon sont la qualité, la clarté et la concision. Contactez nos éditeurs et publiez vos écrits !
Besoin d'aide ?