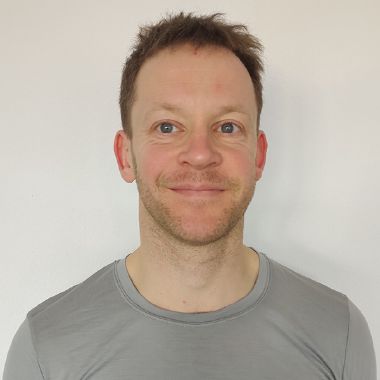 Peter Doesburg
Maa: Netherlands
Number of Titles: 75
Peter started his entrepreneurial journey in the early 2000's riding the first wave of Social Media adoption. After a brief stint building Corporate Digital Infrastructure, Peter decided to focus on the human aspect as a Personal Trainer and life Coach. With the arrival of his children Peter became a stay-home-dad, which also led him to go back to his old roots and start an Online Content Creation business, making podcasts and YouTube videos as well as consulting a wide variety of businesses on how to best approach today's online media landscape.
Ryhdy BookBoon-kirjailijaksi
Onko sinulla mahtava idea, jonka haluaisit nähdä liiketoimintakirjana tai oppikirjana? Onko kokemuksesi opettanut sinulle henkilökohtaisesta kehittymisestä asian jos toisenkin, jonka haluaisit jakaa maailmalle? Tai erikoistutko akateemiseen aihealueeseen, jota voisi selittää paremminkin? Laatu, selkeys ja tiivis esitystapa ovat Bookboonin eKirjojen tunnusmerkkejä. Ota yhteyttä toimitustiimiimme ja ala julkaista!
Kysely