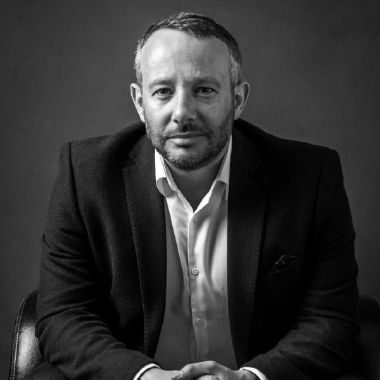 Anthony Taylor
Country: United Kingdom
Number of Titles: 6
Contact the Author:
Anthony runs ThreeFifty9, a mental skills consultancy that specialises in equipping people and teams with the mental skills needed to thrive in today's world. We focus on developing personal and leadership performance through mental toughness and changing the story around mental health. He is the author of Tips from the Top – the secrets of how to successfully navigate middle management

Become a Bookboon author
Do you have a great idea that you would like to see turned into a business book or student textbook? Has your experience taught you a thing or two about personal development that you'd like to share with the world? Or do you specialise in an academic subject that could do with some better explaining? Quality, clarity and succinctness are what characterise Bookboon's eBooks. Talk to our editorial team now, and get published!
Enquiry