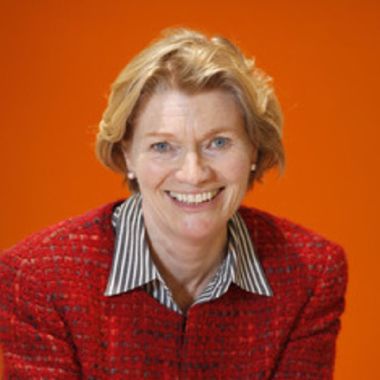 Margaret Mackay
Country: United Kingdom
Number of Titles: 12
Contact the Author:
Margaret Mackay is a business academic and recognised expert in talent management and leadership development. She has published many articles in prestigious journals and won the Best Paper award in the Journal of Education and Work. Margaret is an Associate Professor at a leading university business school in Madrid.
Margaret has worked as an HRM specialist with the US Air Force, the HSBC Bank and the British Council. She is particularly proud of the results of her work on career paths with the US Defence Agency which has transformed the retention of key staff. Her diverse business experience in the USA, the Middle East and Europe enriches her teaching and consultancy work.
An honours graduate of Durham University, the author is a Master of Science in Human Resource Management, a Fellow of the Higher Education Academy, and a Fellow of the Chartered Institute of Personnel and Development. Margaret is passionate about improving the quality of people management in the workplace.
Become a Bookboon author
Do you have a great idea that you would like to see turned into a business book or student textbook? Has your experience taught you a thing or two about personal development that you'd like to share with the world? Or do you specialise in an academic subject that could do with some better explaining? Quality, clarity and succinctness are what characterise Bookboon's eBooks. Talk to our editorial team now, and get published!
Enquiry