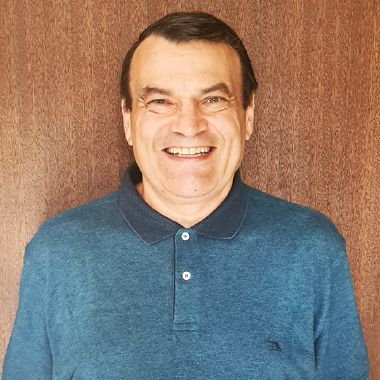 Dan Stelian Roman
Country: Australia
Number of Titles: 14
Contact the Author:
Dan is an experienced Project Manager with over 35 years commercial experience. He started his career as a specialist in Computer Aided Design and Manufacturing (CAD/CAM) following his involvement in research during university studies. After a successful career in research when he also published articles and books on various topics, mainly Computer Aided Design & Manufacturing and Computer Graphics he managed large development teams and then moved to Project Management and is now specialized in Business Transformations Projects.

Become a Bookboon author
Do you have a great idea that you would like to see turned into a business book or student textbook? Has your experience taught you a thing or two about personal development that you'd like to share with the world? Or do you specialise in an academic subject that could do with some better explaining? Quality, clarity and succinctness are what characterise Bookboon's eBooks. Talk to our editorial team now, and get published!
Enquiry