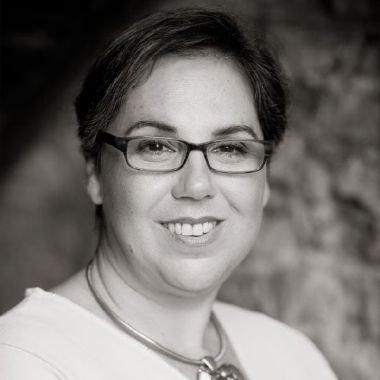 Einav Avni
Country: United Kingdom
Number of Titles: 4
Contact the Author:
Einav Avni is a Confidence and Empowerment Coach working with individuals and teams on understanding their negative voice and limiting beliefs that are holding them back from having the life and career they wish for. Einav is interested in how an impatient workplace is affecting our lack of confidence and therefore, our performance as we navigate an environment that is frustrating and less than optimal. Before training as a coach Einav was a User Experience Designer, where she got to experience first-hand what happens when teams fail to invest in their people's confidence and empowerment.
Become a Bookboon author
Do you have a great idea that you would like to see turned into a business book or student textbook? Has your experience taught you a thing or two about personal development that you'd like to share with the world? Or do you specialise in an academic subject that could do with some better explaining? Quality, clarity and succinctness are what characterise Bookboon's eBooks. Talk to our editorial team now, and get published!
Enquiry