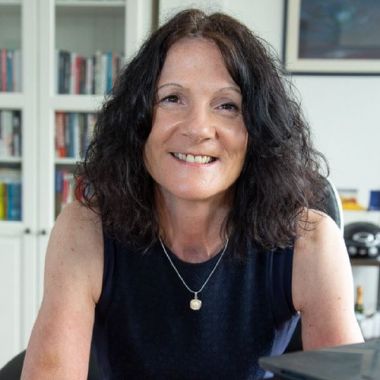 Ros Jones
Country: Afghanistan
Number of Titles: 20
Ros Jones has over 20 years of broad commercial experience before setting up her own business coaching practice in 2013. She's helped thousands of individuals achieve their goals and take their business to the next level. Her clients achieve growth in profitability accomplished through improvements in sales, marketing, team training, systems development, strategic planning and shifts in mindset.

Become a Bookboon author
Do you have a great idea that you would like to see turned into a business book or student textbook? Has your experience taught you a thing or two about personal development that you'd like to share with the world? Or do you specialise in an academic subject that could do with some better explaining? Quality, clarity and succinctness are what characterise Bookboon's eBooks. Talk to our editorial team now, and get published!
Enquiry