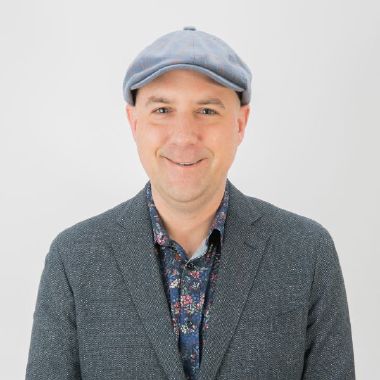 Luke Pivac
Country: New Zealand
Number of Titles: 9
Contact the Author:
I am an experienced Agile professional. I work as an Agile Workflow Manager in the banking industry. Prior to that I was a Scrum Master responsible for leading two Scrum remote teams. I am deeply passionate about upskilling professionals in Agile. Career highlights include Scrum mastering a team of engineers during the first COVID lockdown of 2021. Another is leading a team that helped roll out the McDonald's Mobile, Order and Pay (MOP) system globally. Outside of work, I write my own blog on Medium, which covers Agile, adaptive management and servant leadership.

Become a Bookboon author
Do you have a great idea that you would like to see turned into a business book or student textbook? Has your experience taught you a thing or two about personal development that you'd like to share with the world? Or do you specialise in an academic subject that could do with some better explaining? Quality, clarity and succinctness are what characterise Bookboon's eBooks. Talk to our editorial team now, and get published!
Enquiry