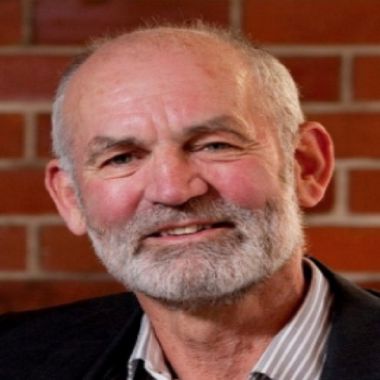 Michael Douglas Brown
Country: New Zealand
Number of Titles: 4
Michael is a leading authority on training in media and presentation skills. His methods work for people of all cultures – the result of hundreds of intensive training workshops with thousands of people.
He has special expertise in how to handle difficult issues and difficult audiences, including how to manage a media crisis. He was a television reporter, director and presenter of news and current affairs programmes.
His most recent publication is the critically acclaimed novel Finding the Field: an adventure of body, mind and spirit.
Academic: B.Sc. (Hons) Physics (Canterbury), Dip. Journ. (Canterbury), Dip. Teach., Coastal Yachtmaster, Ocean Yachtmaster (Nav).
Become a Bookboon author
Do you have a great idea that you would like to see turned into a business book or student textbook? Has your experience taught you a thing or two about personal development that you'd like to share with the world? Or do you specialise in an academic subject that could do with some better explaining? Quality, clarity and succinctness are what characterise Bookboon's eBooks. Talk to our editorial team now, and get published!
Enquiry