Six Ways to Prevent Burnout at Work
October 24, 2022
Posted in Uncategorized
Are you yearning for a break? Are you longing for the vacation of your dreams? Is work irritating you and work-related stress consuming you?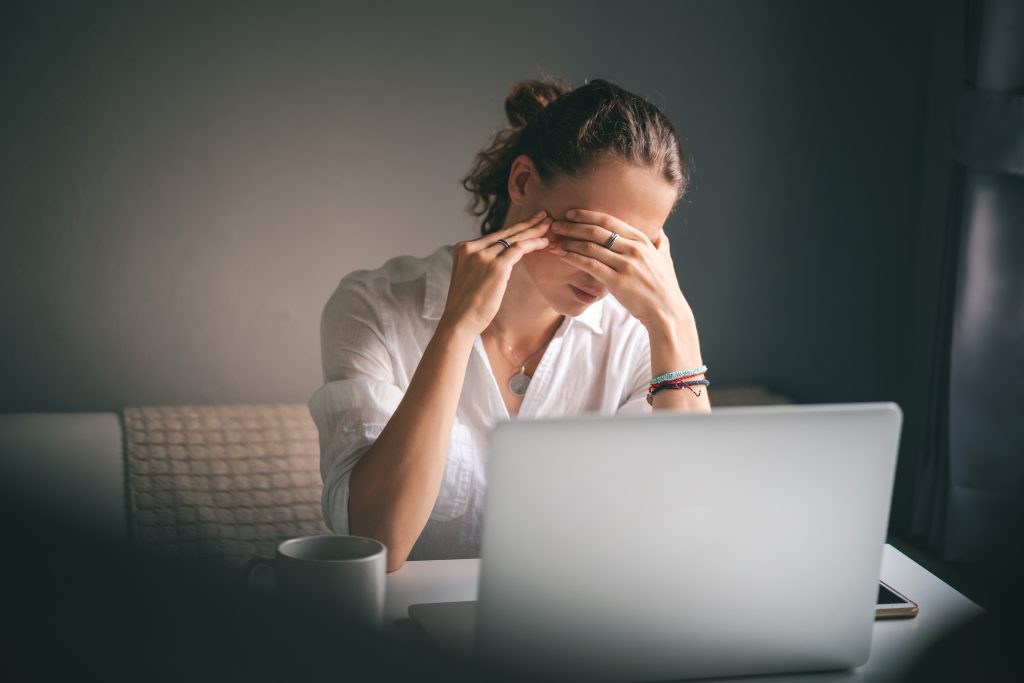 Here are six ways to prevent stress and burnout at work.
This article is written by Venkatesh Ganapathy, author at Bookboon Learning.
1. Meditate, meditate, meditate.
Mental health advocates and therapists recommend meditation. A famous spiritual guru Sri Sri Ravi Shankar has always emphasized the importance of breathing. If you meditate for 5 to 10 minutes a day, you will notice positive changes. Meditation is the most effective way to recover, and you will look at stressful situations from a different perspective. Meditation is magic!
2. Do something you enjoy.
Everyone needs me-time. Even you! Spend at least 20 minutes a day doing something you love. Read a book, write a diary, listen to music or go for a walk. Enjoy your evening! This will motivate you to finish the tasks you have been setting aside.
3. Set realistic targets.
Be a perfectionist but build flexibility in your quest for perfection. Life is a journey, not a destination. You need to enjoy every moment. Set targets but make sure they are realistic. If something must be done urgently and other tasks have to be set aside, there is no point stressing over it.
4. Love yourself and pat yourself on the back.
The Bible says: "Love thy neighbor". Forgiving others is another way to heal.
What about loving yourself? Don't be too critical. As Alexander Pope said: "To err is human, to forgive is divine". Forgiving yourself is equally important.
5. Stay away from negativity.
Negative people drain your energy. They never try to move toward positivity and ruin your chances to stay happy. Some of them (especially in the workplace) pass their stress to others, hoping it gets distributed to all. This leads to attrition in organizations, but managers are unaware of it. They waste resources on hiring consultants to investigate even though the problem is obvious. Whether in the workplace or outside of work, be smart enough to ignore negative people and their negative attitude.
6. Be committed
Stay committed. It is wrong to neglect your duties in pursuit of something that may not do you or your organization any good. Have a to-do list, so you don't forget important tasks. Commitment will help you discover your strengths and explore other opportunities.
I hope you enjoyed reading this blog. Never fall prey to burnout and stress. Develop resilience, keep smiling, and stay blessed!
Venkatesh Ganapathy is the author of multiple books on bookboon.com. Check out his publication Managing Successful Innovations.