Struggling with business change? Try another leadership style.
July 22, 2022
Posted in Uncategorized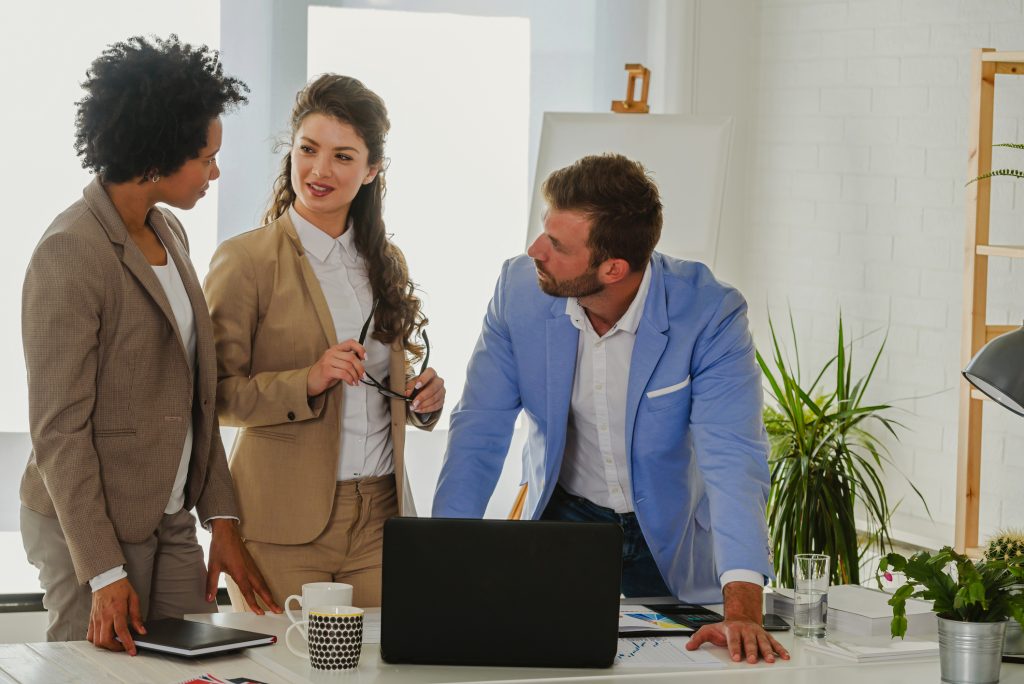 Great leaders inspire people to perform at their best. They vary their leadership style to suit the situation. Let's consider three styles: Commander, Conductor or Coach. Try a fresh approach to expand your leadership toolkit.

Organisations need leaders who can flex their style to tackle unexpected changes in the environment.
A wise person, said Confucius, adapts themselves to the situation, as water shapes itself to a vessel.

Why style matters in leadership

A Gallup report (2019) found that a good leader increases staff engagement by up to 70% in the
workplace. An effective leader creates a climate that galvanises employee productivity. A rigid leader,
in contrast, causes apathy and under-performance: a gloomy captain means a gloomy ship (McKinsey,
2013).

A good leader explains the company vision, interprets the situation and identifies the support individuals
need to achieve their goals. Here are three leader styles, each a distinct approach.
Commander style
"Do this and avoid doing that." A commander drives the action through orders as the company's supreme authority. During the global pandemic, leaders in the police force had to give precise instructions. In a crisis, employees look to their leader for mission guidance and reassurance.
Conductor style
"Let's agree how we'll collaborate." A conductor encourages staff to apply their expertise and to take
ownership of tasks. Captain Marquet was assigned to a US nuclear submarine and realised the complex technology was beyond his navy career experience. He shared leadership by empowering the heads of section to collaborate efficiently in navigation.
Coach style
"What you need to know about the task." A coach builds the team strength by giving mentoring support. The manager of England's football team, Gareth Southgate creates opportunities to sharpen young players' skills for collective results. His coaching style emphasises that a team wins the match, not one star player.
Business risk of a single approach

Many leaders fall into the trap of a default style which fails when the context changes (CIPD, 2021).
For example, a commander style which was effective for a short-term crisis can demoralise staff over
time.

The best leaders know when to change their approach. For instance, the former German Chancellor's
leadership style was grounded in an evidence-based approach to justify necessary trade-offs. However,
in announcing pandemic lockdowns, Angela Merkel made an emotional appeal to the nation for
solidarity. People respected her strong leadership.

My new book Lead with Style: Strategies to expand your leadership impact offers practical exercises
and company examples to stretch your leadership skills. Build your toolkit drawing on the secrets of
industry leaders for better results.

What style will you develop?