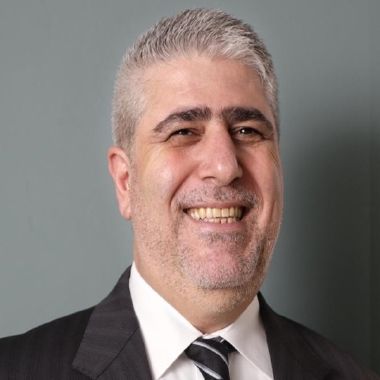 Mounir A. Ajam
Professional title: CEO
Institution: SUKAD Corp
Country: United States
Number of Titles: 17
Contact the Author:
Mounir A. Ajam is a co-founder and CEO of SUKAD Corp. SUKAD Corp is an organization focusing on providing organizational clients with integrated project management services and solutions. Currently, SUKAD is leading the development of a pioneering and innovative cloud-based online solution, the Uruk PPM Platform. For more information about SUKAD, please visit www.sukad.com.

Mounir is also project management thought leader. He is the leader behind the SUKAD Way for Managing Projects, which include an organization project management solution, project management and product development methodology, and a project success model. These innovative products are the starting point for the Uruk PPM Platform.

Mounir has published numerous e-books, all on project management, with Bookboon.com. CRC Press (Taylor & Francis) has also published Project Management beyond Waterfall and Agile (related to CAMMP, the SUKAD Way methodology). Further, CRC Press is also publishing Leading Megaprojects, A Tailored Approach.

Become a Bookboon author
Do you have a great idea that you would like to see turned into a business book or student textbook? Has your experience taught you a thing or two about personal development that you'd like to share with the world? Or do you specialise in an academic subject that could do with some better explaining? Quality, clarity and succinctness are what characterise Bookboon's eBooks. Talk to our editorial team now, and get published!
Enquiry