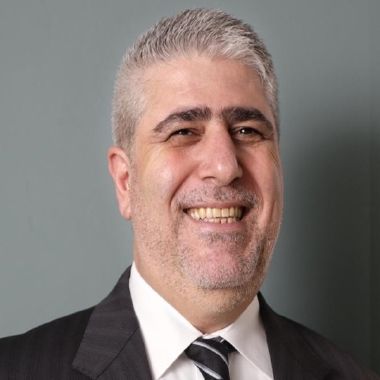 Mounir A. Ajam
Officiële titel: CEO
Organisatie: SUKAD Corp
Land: United States
Aantal eBooks: 17
Neem contact op met de auteur:
Mounir A. Ajam is a co-founder and CEO of SUKAD Corp. SUKAD Corp is an organization focusing on providing organizational clients with integrated project management services and solutions. Currently, SUKAD is leading the development of a pioneering and innovative cloud-based online solution, the Uruk PPM Platform. For more information about SUKAD, please visit www.sukad.com.

Mounir is also project management thought leader. He is the leader behind the SUKAD Way for Managing Projects, which include an organization project management solution, project management and product development methodology, and a project success model. These innovative products are the starting point for the Uruk PPM Platform.

Mounir has published numerous e-books, all on project management, with Bookboon.com. CRC Press (Taylor & Francis) has also published Project Management beyond Waterfall and Agile (related to CAMMP, the SUKAD Way methodology). Further, CRC Press is also publishing Leading Megaprojects, A Tailored Approach.

Word Bookboon-auteur
Heb je een goed idee dat je graag zou zien omgezet in een zakelijk boek of studieboek? Heeft je ervaring je iets geleerd over persoonlijke ontwikkeling en zou je dat willen delen met de wereld? Of ben je gespecialiseerd in een academisch onderwerp dat beter kan worden uitgelegd? Kwaliteit, duidelijkheid en beknoptheid kenmerken de eBooks van Bookboon. Praat nu met ons redactieteam en schrijf straks een publicatie op je naam!
Aanvraag