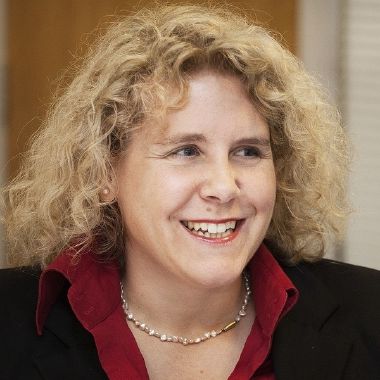 Susanne Schuler
Land: United Kingdom
Antall bøker: 7
Kontakt forfatteren:
Susanne Schuler is an experienced business and intercultural facilitator, conflict mediator and coach. Her legal studies, business experience and her work in diversity combine effectively in her mediation and consultancy role. She speaks 5 languages fluently and has worked in more than 20 different countries. Susanne works with international organisations such as SAP, BASF, Unilever, Roche, IKEA, Unilever and institutions such as the UN and the European Bank for Reconstruction and Development as well as major UK organisations including the BBC and Lloyds Bank. Susanne has trained over 1,000 delegates from more than 30 different nationalities in negotiation techniques, mediation, conflict management, and diversity and inclusion. Susanne leads also a programme focused on resolving board conflicts which she delivers around the world. An accredited mediator in the UK and Germany, Susanne has facilitated more than 100 mediation and conflict management cases to a constructive resolution. She has written papers on effective conflict resolution and negotiation in French, German and English.
Born in Namibia, Susanne has lived, studied and worked in Germany, Spain, France, Belgium, and the Americas.

Bli en Bookboon forfatter
Har du noe du vil dele med bedrifter eller studenter i bokform? Har din erfaring gitt deg kunnskaper om personlig utvikling som du ønsker å dele med verden? Eller har du spesialisert deg i et akademisk felt som du mener trenger litt mer forklaring? Bookboons eBøker kjennetegnes av god kvalitet, konsist og lettfattelig innhold. Snakk med vårt redaksjonale team og bli publisert.
Forespørsel