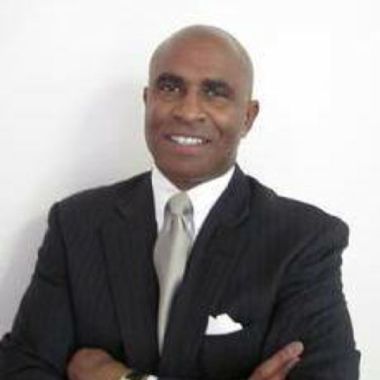 Jim Woods
Land: United States
Number of Titles: 5
Kontakt forfatteren:
Jim Woods is the CEO of Woods Kovalova Group, a trusted diversity, equity, and inclusion training and consulting firm in 39 countries. He is a former college professor and fifth-grade math and science teacher. Jim has a passion for accelerating talent across organizations. While this passion has fueled his work in leadership assessment and development, it has crystallized in the area of Diversity, Equity & Inclusion. He has over 20 years of experience working with the US Army, Fortune 1000 companies, and executives to solve their most crucial behavior problems. In addition, Mr. Woods is a six-time children's and business book author. His podcast, "Diversity and Inclusion Reimagined At Work," is lauded for its frank conversations.
He has a master's degree in organizational development and human resources and is a recognized authority on applying behavior sciences to diversity that improves society, organizations, and people everywhere. He lives with his wife, Lucy, in Calgary, Canada.
Bla igjennom alle bøkene ved Jim Woods
Bli en Bookboon forfatter
Har du noe du vil dele med bedrifter eller studenter i bokform? Har din erfaring gitt deg kunnskaper om personlig utvikling som du ønsker å dele med verden? Eller har du spesialisert deg i et akademisk felt som du mener trenger litt mer forklaring? Bookboons eBøker kjennetegnes av god kvalitet, konsist og lettfattelig innhold. Snakk med vårt redaksjonale team og bli publisert.
Forespørsel