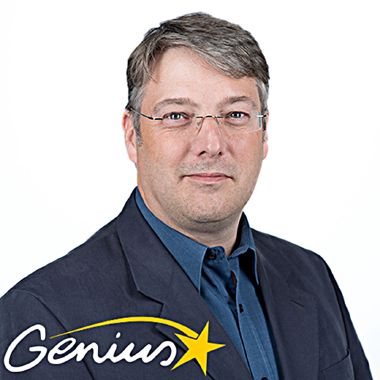 Peter Freeth
Land: United Kingdom
Number of Titles: 16
Kontakt forfatteren:
Peter Freeth is a leading business coach, trainer, presenter, author and consultant who has a rare mix of communication, technical and business skills and an interest in learning and developing new tools and techniques that help others get the results they want, more easily and more often.
Peter has been developing innovative NLP applications for over 20 years and has delivered programs for a number of leading UK training organisations as well as bespoke corporate programs in the UK and world wide.

Bli en Bookboon forfatter
Har du noe du vil dele med bedrifter eller studenter i bokform? Har din erfaring gitt deg kunnskaper om personlig utvikling som du ønsker å dele med verden? Eller har du spesialisert deg i et akademisk felt som du mener trenger litt mer forklaring? Bookboons eBøker kjennetegnes av god kvalitet, konsist og lettfattelig innhold. Snakk med vårt redaksjonale team og bli publisert.
Forespørsel