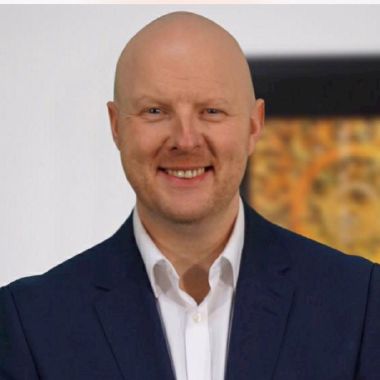 MTD Training
Land: United Kingdom
Number of Titles: 51
Kontakt forfatteren:
Since 2001 we have delivered training in over 23 different countries to over 7,500 organisations in hundreds of different industries and have helped to develop over 200,000 staff.
Face to face, blended or online – we provide a wide range of management, leadership development and sales effectiveness programmes that will enable your staff to maximise their potential by gaining or refining their skills.
We believe that training should be fun, highly interactive and provide "real world" practical techniques and methods that you can use back in the office – and that's exactly what we provide.

Bli en Bookboon forfatter
Har du noe du vil dele med bedrifter eller studenter i bokform? Har din erfaring gitt deg kunnskaper om personlig utvikling som du ønsker å dele med verden? Eller har du spesialisert deg i et akademisk felt som du mener trenger litt mer forklaring? Bookboons eBøker kjennetegnes av god kvalitet, konsist og lettfattelig innhold. Snakk med vårt redaksjonale team og bli publisert.
Forespørsel