Lack of personal development is costing you talent and increases staff turnover
January 15, 2020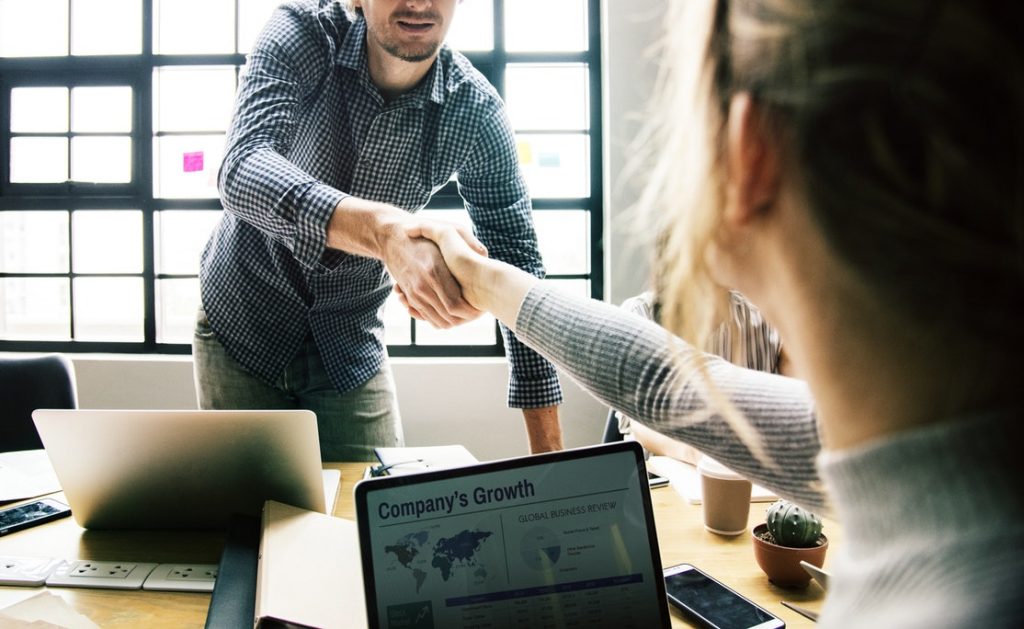 High staff turnover can be one of the highest cost factors of any business. On top of the growing importance of a personal development offering as an employee incentive, making sure your current employees possess the right soft skills can make all the difference.
Here are a few ways your personal development offering impacts your business' employee retention.
Recruiting managers will have the right soft skills
The hiring manager is often the first impression potential new talent has of a company. Soft skills such as active listening, communication, leadership, teamwork, and critical thinking are essential parts that make up a good hiring manager. This means it is important that a company's personal development offering is not pigeonholed to only offer training to its new hires but looks to provide development opportunities through soft skills training for everyone from its newest employees to its most senior management.
The right training will attract top talent
83% of employees would choose a new employer over their current one if it offered more training and development (1). Mentioning a personal development offering in a job posting is more likely to not only attract more applicants to the posting but also increases the potential that those candidates are interested in their own proactive skills development and growth within the company.
Your learning offering will help retain your best talent
A company that puts the growth of its employees at the heart of its culture by investing in development offerings not only attracts new team members, but it also increases productivity, job satisfaction and encourages current talent to remain with a company. Linkedin's 2018 Workplace Learning report suggests that 94% of employees would prolong their stay in an organisation that invests in their career development (2). Businesses' personal development offerings should inspire proactive, lifelong learning in their employees by providing them with learning opportunities throughout the many stages of their careers.
Managers without the right soft skills will scare off your best people
It has been said before that people don't quit a job but rather quit a boss and according to a 2015 study, this is frighteningly correct. The study suggests that at some point in their lives, 50% of employees have left a job because of a manager (3). In many cases, the employees studied were likely dealing with a manager with a poor display of soft skills due to a lack of personal development opportunities. In order to retain both employees and managers, organisations must prioritise the development of the soft skills of team leaders and managers.
Colleagues without the right soft skills will also push away good employees
An organisation is only as good as its people and the company culture they create. Lack of social skills such as communication and active listening within a company negatively impacts employees' job satisfaction and their likelihood to stay with the company. According to research by Deloitte, 94% of executives and 88% of employees believe a distinct corporate culture is important to employees' and business' success (4). Offering and promoting personal development opportunities to all employees, regardless of their roles, within an organisation is a surefire way to improve morale, build a positive company culture and boost retention.
Development within a company is an essential factor for every aspect of talent management. Meaning that for a business, prioritising a personal development offering like Bookboon's eLibrary is an investment in its management, its current and future employees and in its own success.
Find out more about how Bookboon's eLibrary Solution can save your organisation money while developing your employees.