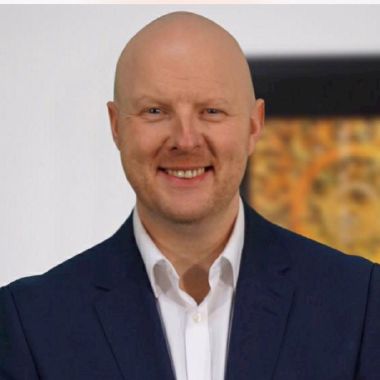 Skillshub
Paese: United Kingdom
Number of Titles: 113
Contatta l'autore:
Skillshub specialises in creating digital learning content that is practical, engaging and focused on taking action back in the workplace. Our solutions range from hundreds of off-the-shelf courses and resources through to completely customised solutions. Our team of experienced trainers and online learning experts create a very powerful team. We're blending the most effective training content in terms of what works in the real world and we've designed and repackaged it in a way to make the most out of today's technology and current work and lifestyle patterns.

Diventa un Autore BookBoon
Hai una grande idea che vorresti vedere trasformata in un libro di testo o in un libro legato al business? La tua esperienza ti ha insegnato un paio di cose sul tuo sviluppo personale che vorresti condividere con il mondo? Oppure sei specializzato in un argomento accademico che potrebbe essere spiegato in maniera migliore? Qualità, chiarezza e concisione sono le caratteristiche degli eBooks di Bookboon. Parla con il nostro team editoriale ora e fatti pubblicare!
Chiedi Informazioni