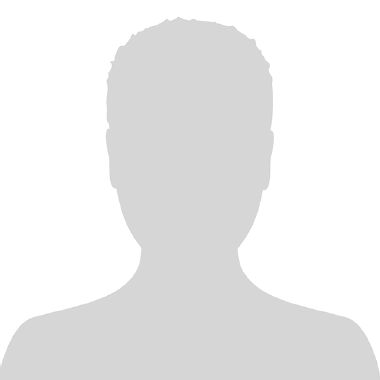 Andrew Whalley
Titolo Professinale: Dr
Istituto: Royal Holloway University of London
Paese: United Kingdom
Numero di Libri: 9
Contatta l'autore:
Marketing Strategist, Consultant, Educator and Author.
Andrew is a higher education teaching specialist with over 25 years international experience in universities and executive education to audiences from 5 to 500.
He is currently a Teaching focussed Marketing Lecturer at Royal Holloway University of London, where he concentrates on topics in Strategic and Digital Marketing and as a pedagogic specialist mentors less experienced colleagues.
Prior to lecturing, Andrew was an officer in the British Army, after which he gained commercial experience as a consultant, director, interim manager and executive director, in a range of International commercial organisations, the largest as a board director of a multi-million pound international business. Including being responsible for the graduate training which is where he developed his passion for teaching.
Andrew's passion extends to his own education; he holds six degrees, three masters and a DBA, alongside numerous professional and executive education qualifications. He is the author of fifteen academic and management publications.
Andrew works regularly with businesses in the development of their marketing strategy both in the UK and Internationally.
Diventa un Autore BookBoon
Hai una grande idea che vorresti vedere trasformata in un libro di testo o in un libro legato al business? La tua esperienza ti ha insegnato un paio di cose sul tuo sviluppo personale che vorresti condividere con il mondo? Oppure sei specializzato in un argomento accademico che potrebbe essere spiegato in maniera migliore? Qualità, chiarezza e concisione sono le caratteristiche degli eBooks di Bookboon. Parla con il nostro team editoriale ora e fatti pubblicare!
Chiedi Informazioni