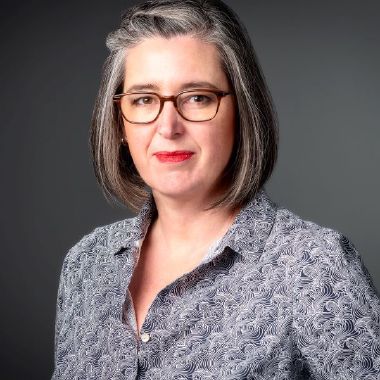 Beverley Lockett
Pays: United Kingdom
Number of Titles: 38
Contacter l'auteur:
Beverley is a semi-retired entrepreneur, manager and former business lecturer. She believes in developing the practical side of theories. She is a No 1 Bestselling author of "Building Your Property Business"; speaker and business coach. She is currently creating her next adventure - a life in France.

Devenir un auteur chez Bookboon
Avez-vous une super idée que vous souhaiteriez transformer en livre pro ou ouvrage étudiant ? Avez-vous fait l'expérience de problématiques autour du développement personnel que vous aimeriez partager ? Êtes-vous spécialiste dans un domaine académique qui pourrait être mieux expliqué ? Les caractéristiques des eBooks de Bookboon sont la qualité, la clarté et la concision. Contactez nos éditeurs et publiez vos écrits !
Besoin d'aide ?