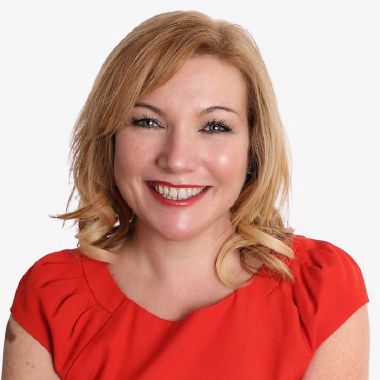 Kim-Adele Randall
Maa: United Kingdom
Number of Titles: 16
Ota yhteyttä kirjailijaan:
Kim-Adele Randall is at the leading edge of 'Championing Human Spirit' individually and organizationally for 21st Century Board/C-Suite Level leaders. A renowned master coach, international bestselling author, inspirational keynote speaker, and face whisperer, she couples 25 years in the corporate world, with lessons she has garnered throughout her amazing and unique life story, to help others achieve sustainable transformation for professional and personal success. Her journey has taken her from an NVQ in hairdressing to the boardrooms of the FTSE 250.
Kim-Adele is co-founder of MasterMindSet – A New Leadership Foundation: Different by Design Delivering C-Suite: Skills, Strategies & Networks to Lead in the 2020s. She co-founded the first International Imposter Syndrome Awareness Day with colleagues Nat Schooler and Lisa Ventura and is also a Non-Exec Director with the IoD, Academy Trust and Mary's Meals.

Ryhdy BookBoon-kirjailijaksi
Onko sinulla mahtava idea, jonka haluaisit nähdä liiketoimintakirjana tai oppikirjana? Onko kokemuksesi opettanut sinulle henkilökohtaisesta kehittymisestä asian jos toisenkin, jonka haluaisit jakaa maailmalle? Tai erikoistutko akateemiseen aihealueeseen, jota voisi selittää paremminkin? Laatu, selkeys ja tiivis esitystapa ovat Bookboonin eKirjojen tunnusmerkkejä. Ota yhteyttä toimitustiimiimme ja ala julkaista!
Kysely