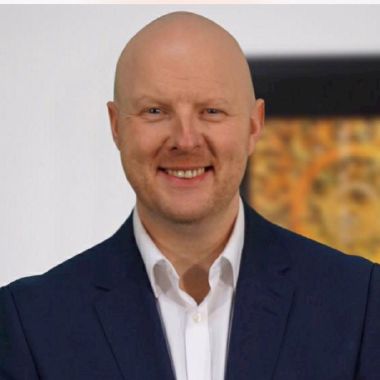 MTD Training
Maa: United Kingdom
Number of Titles: 51
Ota yhteyttä kirjailijaan:
Since 2001 we have delivered training in over 23 different countries to over 7,500 organisations in hundreds of different industries and have helped to develop over 200,000 staff.
Face to face, blended or online – we provide a wide range of management, leadership development and sales effectiveness programmes that will enable your staff to maximise their potential by gaining or refining their skills.
We believe that training should be fun, highly interactive and provide "real world" practical techniques and methods that you can use back in the office – and that's exactly what we provide.

Ryhdy BookBoon-kirjailijaksi
Onko sinulla mahtava idea, jonka haluaisit nähdä liiketoimintakirjana tai oppikirjana? Onko kokemuksesi opettanut sinulle henkilökohtaisesta kehittymisestä asian jos toisenkin, jonka haluaisit jakaa maailmalle? Tai erikoistutko akateemiseen aihealueeseen, jota voisi selittää paremminkin? Laatu, selkeys ja tiivis esitystapa ovat Bookboonin eKirjojen tunnusmerkkejä. Ota yhteyttä toimitustiimiimme ja ala julkaista!
Kysely