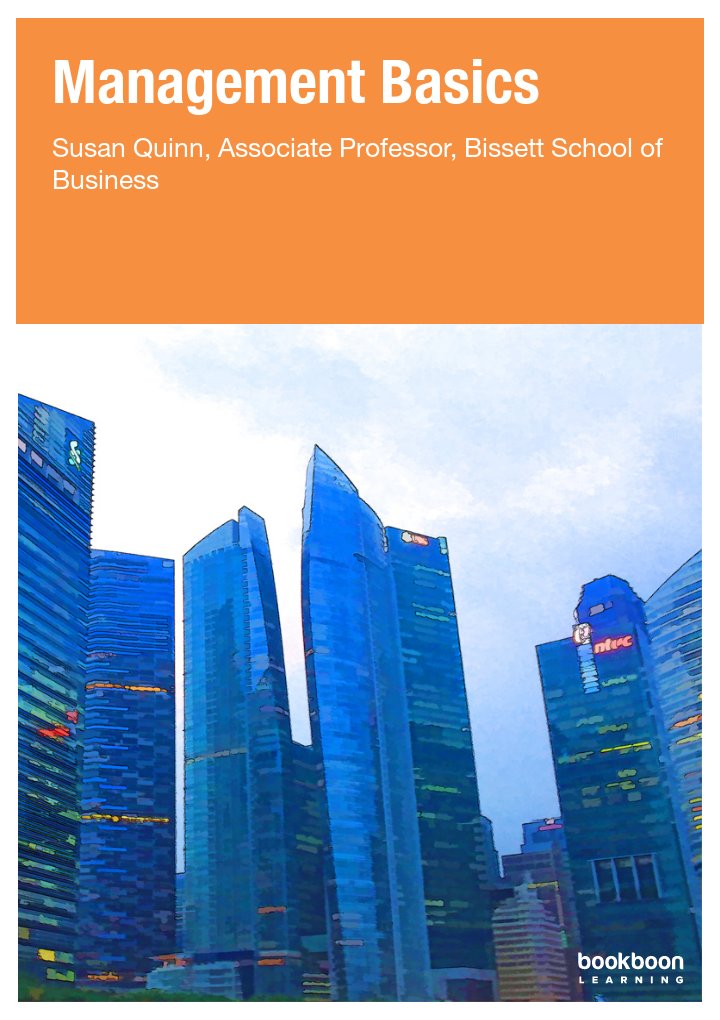 ISBN: 978-87-7681-717-6
1 edición
Páginas : 75
Price: 75,50 kr
Price: €8,99
Price: £8,99
Price: ₹150
Price: $8,99
Price: 75,50 kr
Price: 75,50 kr
Descarga GRATIS tus ebooks en 4 sencillos pasos
This is a Premium eBook
Bookboon Premium - Gain access to over 800 eBooks - without ads
You can get free access for a month to this - and 800 other books with the Premium Subscription. You can also buy the book below
Start a 30-day free trial. After trial: 39,99 kr p/m
Start a 30-day free trial. After trial: €5,99 p/m
Start a 30-day free trial. After trial: £4,99 p/m
Start a 30-day free trial. After trial: ₹299 p/m
Start a 30-day free trial. After trial: $3,99 p/m
Start a 30-day free trial. After trial: 39,99 kr p/m
Start a 30-day free trial. After trial: 39,99 kr p/m
Los usuarios que vieron este artículo también vieron
Acerca del libro
Opiniones
Ratha
★★★★★
Amazing book. I love it.
Angelica Pacao
★★★★★
This is very helpful and it's concise. Perfect for beginners.
Aziz Hazizi
★★★★★
It was a great introduction to the management concept with simple language and clear emphasis. I learned a lot about the basics and i know now where to go for the next step because the book has asked the best questions. I just was a little bit disappointed when the author did not finish the book with her point of view for the best solution for the example that was in the beginning of it. with regards to Mrs. S. Quinn and bookboon.com for great work.
★★★★☆
The book was helpful for me. Every section starts with a case which is really easy to understand.
cresencia
★★★★★
This book will assist me in understanding the difference between what managers and leaders do.
Descripción
What does a manager really do? What is a manager supposed to do? What is the difference between a manager and a leader?
This book outlines the challenging role of the manager. The main topics such as planning, organizing, leading and controlling are covered, as well as issues such as competitive advantage, team structure, business ethics, trust and flowcharting.
Each section concludes with a comment about the not-for-profit sector. While there are many similarities between the for-profit and not-for-profit sectors, there are also differences. These comparisons are explored in some detail.
Each section of the book starts with a running case to bring the material to life.
In addition, there are questions and research opportunities at the end of each section in the text. There are also supplemental questions to the text, and a PowerPoint summary to accompany the text.
Click here to download the supplementary questions and powerpoint slides.
Prólogo
The running case in this book is a fictional case. The name of the company and the location are fictional. It is a case that is based on a real industry, so that readers, instructors and students can research the industry to apply the concepts and expand the application of the material contained in this text.
Contenido
Management basics
1. Management basics – Calm Seas case
2. The Manager's job
2.1 Management functions
2.2 Management roles
2.3 Management skills
2.4 Not-for-profit note
2.5 Questions for the manager's job
3. Planning – Calm Seas case
4. Planning in the organization
4.1 Competitive advantage
4.2 Strategic planning process
4.3 SWOT analysis
4.4 Stakeholders
4.5 Factors inside the organization
4.6 Factors outside the organization
4.7 Grand Strategy
4.8 Mission statements
4.9 Action/implementation plan
4.10 Not-for-profit note
4.11 Strategic planning diagram
4.12 Questions for organizational planning section
5. Organizing – Calm Seas case
6. Organizing the organization
6.1 Structure follows strategy
6.2 Bureaucracy
6.3 Authority – staff and line
6.4 Bureaucratic structures
6.5 "Rules" of a bureaucracy
6.6 Disadvantages of a bureaucracy
6.7 Changing the bureaucratic structure
6.8 The rise of the "group" structure
6.9 Not-for-profi t note
6.10 Checklist for Team or Group Effectiveness
6.11 Questions for organizing section
7. Leading – Calm Seas case
8. Leading in the organization
8.1 Leader vs. manager
8.2 Leadership theories
8.3 Knowing what kind of manager/leader to be
8.4 Motivation Theories and Concepts
8.5 Content Theories of motivation
8.6 Process Theories of motivation
8.7 Maslow
8.8 Expectancy Theory of Motivation explained in simple terms
8.9 Equity Theory explained in simple terms
8.10 What do employees want?
8.11 Motivation summary
8.12 Not-for-profit note
8.13 Motivation exercise
8.14 Questions on leadership/motivation section
9. Control – Calm Seas case
10. Control in the organization
10.1 What does "control" mean?
10.2 What kinds of controls?
10.3 Measure what matters
10.4 What will we monitor?
10.5 Flowcharting
10.6 Critical path planning
10.7 Not-for-profit note
10.8 Questions on the controlling function
11. For further reading
12. Definition of terms
Endnotes