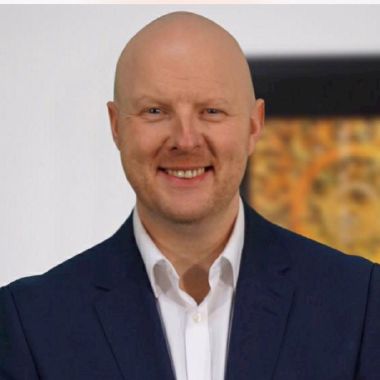 Skillshub
País: United Kingdom
Number of Titles: 111
Contacta con el autor:
Skillshub specialises in creating digital learning content that is practical, engaging and focused on taking action back in the workplace. Our solutions range from hundreds of off-the-shelf courses and resources through to completely customised solutions. Our team of experienced trainers and online learning experts create a very powerful team. We're blending the most effective training content in terms of what works in the real world and we've designed and repackaged it in a way to make the most out of today's technology and current work and lifestyle patterns.

Conviértete en un autor de Bookboon
¿Tienes una gran idea que te gustaría convertir en un libro de negocios o en un libro de texto para estudiantes? ¿Tu experiencia te ha enseñado algunas cosas sobre el desarrollo personal que te gustaría compartir con el mundo? ¿Te especializas en una materia académica que podría explicarse mejor? La calidad, la claridad y la concisión son las características principales de los eBooks de Bookboon. ¡Habla con nuestro equipo editorial ahora mismo y publica material con nosotros!
Pregunta