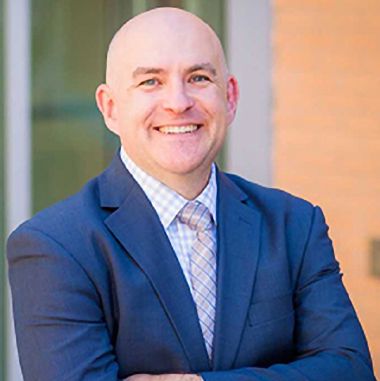 Christopher J. Skousen
Título profesional: Professor and Head of the School of Accountancy
Institución: Utah State University
País: United States
Number of Titles: 41
Contacta con el autor:
Chris Skousen, Ph.D. is a Professor and Head of the School of Accountancy at Utah State University. He obtained his Ph.D. at Oklahoma State University and earned MBA and BA degrees from Utah State University. Dr. Skousen gained public accounting auditing experience with KPMG in their Portland, Oregon office, and as an intern in their in Düsseldorf, Germany office, and at Squire & Co. Dr. Skousen has taught accounting at Utah State University, The University of Texas at Arlington, Oklahoma State University, and Brigham Young University-Idaho. He has published in Accounting Horizons, Behavior Research in Accounting, Issues in Accounting Education, Accounting and the Public Interest, and other journals.
Conviértete en un autor de Bookboon
¿Tienes una gran idea que te gustaría convertir en un libro de negocios o en un libro de texto para estudiantes? ¿Tu experiencia te ha enseñado algunas cosas sobre el desarrollo personal que te gustaría compartir con el mundo? ¿Te especializas en una materia académica que podría explicarse mejor? La calidad, la claridad y la concisión son las características principales de los eBooks de Bookboon. ¡Habla con nuestro equipo editorial ahora mismo y publica material con nosotros!
Pregunta