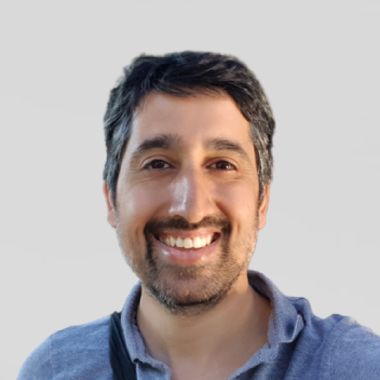 Abdul Sacoor
Country: United Kingdom
Number of Titles: 1
Abdul Sacoor is a Marketing and Sales Coach based in the East Midlands, UK. He has many years' experience in the travel industry, gained prior to and during the Covid19 era as a TE (Travel Expert). He is the author of the Travel Consultant Survival Kit and a regular keynote speaker on the platform BUZZ TRAVEL, on topics such as promoting tourism in uncertain times, sustainable tourism and digital negotiation skills. He was also the moderator for the eTourism Revolution talks at the Virtual World Halal Tourism in the Expo 2020.

Browse all by Abdul Sacoor
Become a Bookboon author
Do you have a great idea that you would like to see turned into a business book or student textbook? Has your experience taught you a thing or two about personal development that you'd like to share with the world? Or do you specialise in an academic subject that could do with some better explaining? Quality, clarity and succinctness are what characterise Bookboon's eBooks. Talk to our editorial team now, and get published!
Enquiry