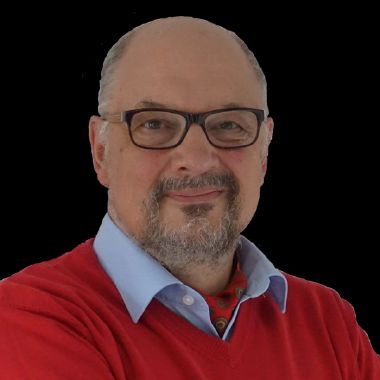 Hans-Georg Dahl
Country: Germany
Number of Titles: 2
Contact the Author:
Hans-Georg Dahl war über 25 Jahre im operativen und strategischen Personalmanagement bekannter großer und mittelständischer Unternehmen tätig. Seit 2016 ist er als freiberuflicher Newplacementberater, Business Coach und in der Begleitung personalwirtschaftlicher Maßnahmen bei Umstrukturierungen unter der Bezeichnung HGD PersonalConsulting® tätig. Er hat zahlreiche Buchbeiträge zu personalwirtschaftlichen und arbeitsrechtlichen Themen in der Fachpresse veröffentlicht, sowie z.T. langjährige Lehraufträge im HR-Management und im Change- und Innovationsmanagement an verschiedenen Hochschulen und Universitäten inne.
Browse all by Hans-Georg Dahl
Become a Bookboon author
Do you have a great idea that you would like to see turned into a business book or student textbook? Has your experience taught you a thing or two about personal development that you'd like to share with the world? Or do you specialise in an academic subject that could do with some better explaining? Quality, clarity and succinctness are what characterise Bookboon's eBooks. Talk to our editorial team now, and get published!
Enquiry