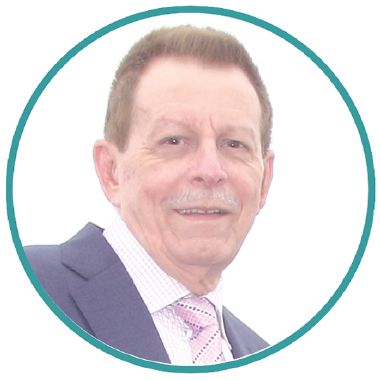 John A. Williams
Country: Netherlands
Number of Titles: 3
Contact the Author:
John A. Williams, MSc, AKA "The Pragmaticioner," developer of the Pragmatic Leadership FormulaTM, and best-selling author is a seasoned project leader with decades of experience and more than a hundred successful and also a few failed major projects under his belt. He has gained the reputation of being a pragmatic leader putting the human factor at the core of all his undertakings.
John A. Williams, MSc, bijgenaamd 'The Pragmaticioner', ontwikkelaar van de Pragmatic Leadership FormulaTM en bestsellerauteur is een doorgewinterde projectleider met tientallen jaren ervaring en meer dan honderd succesvolle en ook enkele mislukte grote projecten op zijn naam. Hij heeft de reputatie verworven een pragmatische leider te zijn die de menselijke factor centraal stelt in al zijn ondernemingen.
Browse all by John A. Williams
Become a Bookboon author
Do you have a great idea that you would like to see turned into a business book or student textbook? Has your experience taught you a thing or two about personal development that you'd like to share with the world? Or do you specialise in an academic subject that could do with some better explaining? Quality, clarity and succinctness are what characterise Bookboon's eBooks. Talk to our editorial team now, and get published!
Enquiry