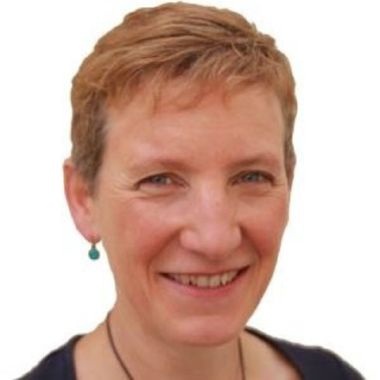 Judy Rees
Country: United Kingdom
Number of Titles: 19
Contact the Author:
Consultant Judy Rees helps groups and teams to develop creative collaborative dialogue. They learn to uncover and share the roots of their thinking by using a precision inquiry methodology, called Clean Language.

This process is unusual because it pays close attention to metaphor, the native language of the unconscious mind. Metaphor - comparing one kind of thing to another kind of thing - is so fundamental to the way we think that we rarely notice it, just as fish don't notice the water they swim in. With Clean Language, as demonstrated in this podcast series, hidden metaphors become obvious, and can then be shared, enabling others to learn from them.

In this series you'll learn from successful collaborators about how they think about what they do, enabling you to "try on" their way of thinking for yourself.
Judy is the co-author of Clean Language: Revealing Metaphors and Opening Minds. She is based in London, UK.

Become a Bookboon author
Do you have a great idea that you would like to see turned into a business book or student textbook? Has your experience taught you a thing or two about personal development that you'd like to share with the world? Or do you specialise in an academic subject that could do with some better explaining? Quality, clarity and succinctness are what characterise Bookboon's eBooks. Talk to our editorial team now, and get published!
Enquiry