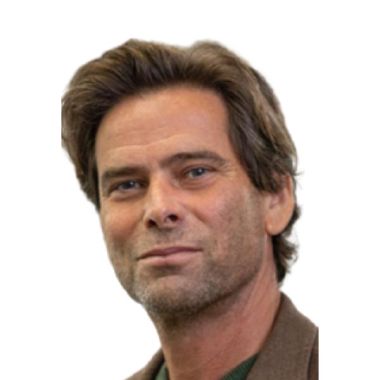 Eric (Rik) Logtens
Country: Netherlands
Number of Titles: 1
Contact the Author:
Eric Logtens (Rik), Netherlands, is with almost 20 years of experience in building companies and commercializing products (Cradle 2 Cradle) one of the very first entrepreneurs in the world to adopt, develop and improve the principles of what later was called the Circular Economy.
He has a proven track record on how to scale companies and products which have a positive impact on our environment and society whilst proving that this can be combined with a great economic performance.
His Purpose: Prosperity for Everything and Everyone.
With an educational background in (a.o.) human behavioural change he now finally put to writing his vast international, in-depth experience and know-how.


Browse all by Eric (Rik) Logtens
Become a Bookboon author
Do you have a great idea that you would like to see turned into a business book or student textbook? Has your experience taught you a thing or two about personal development that you'd like to share with the world? Or do you specialise in an academic subject that could do with some better explaining? Quality, clarity and succinctness are what characterise Bookboon's eBooks. Talk to our editorial team now, and get published!
Enquiry