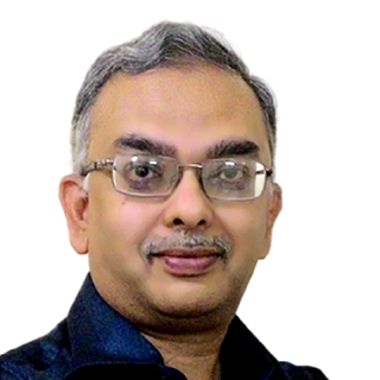 Thejendra Sreenivas
Country: India
Number of Titles: 1
Contact the Author:
Thejendra Sreenivas is a Technology manager with nearly 28+ years of experience in the IT industry handling a variety of technical roles and projects. He has also worked in the Middle East, Australia, and has interacted with countless flavors of customers and organizations of all sizes. He is also an Author Coach, Magazine Publisher, and offers personalized coaching in Self-Publishing to aspiring authors. He has also written 20+ books on a number of subjects. His inspiration for writing unique books comes from Toni Morrison who said, "If there is a book that you want to read, but it hasn't been written yet, then you must write it."
Feel free to visit his web cave for details of his books and magazines.
Browse all by Thejendra Sreenivas
Become a Bookboon author
Do you have a great idea that you would like to see turned into a business book or student textbook? Has your experience taught you a thing or two about personal development that you'd like to share with the world? Or do you specialise in an academic subject that could do with some better explaining? Quality, clarity and succinctness are what characterise Bookboon's eBooks. Talk to our editorial team now, and get published!
Enquiry