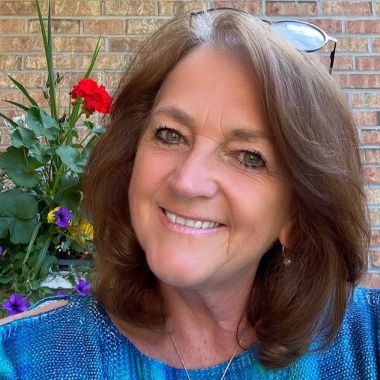 Sandy Rutherford
Country: United States
Number of Titles: 7
Contact the Author:
Sandy is Success Mindset Coach and Founder of RF Success Academy and The Unstoppable Success System. Taught and mentored by legendary Bob Proctor – the top success and prosperity teacher in the world – she teaches you how to create an accelerated pathway to success through a proven, simple and powerfully effective roadmap in an environment of support, hands-on guidance and accountability.

Become a Bookboon author
Do you have a great idea that you would like to see turned into a business book or student textbook? Has your experience taught you a thing or two about personal development that you'd like to share with the world? Or do you specialise in an academic subject that could do with some better explaining? Quality, clarity and succinctness are what characterise Bookboon's eBooks. Talk to our editorial team now, and get published!
Enquiry