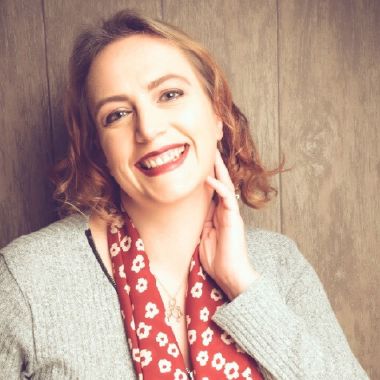 Helen Norbury
Country: United Kingdom
Number of Titles: 2
Contact the Author:
Helen Norbury helps ambitious women have the confidence to alchemise their trauma into a purpose-led business, so that they can live with passion and lead a powerful legacy. Helen brings a fusion of trauma healing, legacy creation and leadership embodiment to the world, so you ultimately benefit from life, leadership and self-mastery.

She is a thought leader in the field of Business Leadership and Improvement and in her career has worked on a number of high-profile, hugely successful business transformation initiatives in many diverse organisations.


Browse all by Helen Norbury
Become a Bookboon author
Do you have a great idea that you would like to see turned into a business book or student textbook? Has your experience taught you a thing or two about personal development that you'd like to share with the world? Or do you specialise in an academic subject that could do with some better explaining? Quality, clarity and succinctness are what characterise Bookboon's eBooks. Talk to our editorial team now, and get published!
Enquiry