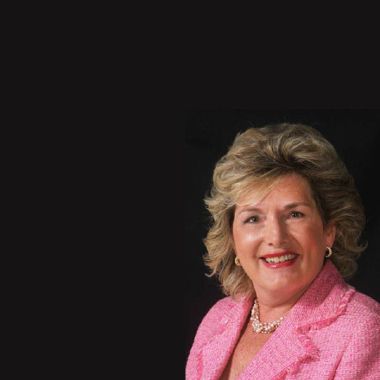 Lynda Caryl McDermott
Country: United States
Number of Titles: 4
Contact the Author:
Lynda McDermott is a highly respected leadership and team development professional who is sought after as a speaker, author, consultant and coach who has worked for over 30 years with organizations in over 35 countries.
Her brand name, Lynda on Leadership, promises that she will help you as an individual and team leader, regardless of your title or organizational role, achieve the world-class results you seek. She inspires and motivates clients around the world with practical expertise and tools to maximize their potential and attain both personal and professional success.

Become a Bookboon author
Do you have a great idea that you would like to see turned into a business book or student textbook? Has your experience taught you a thing or two about personal development that you'd like to share with the world? Or do you specialise in an academic subject that could do with some better explaining? Quality, clarity and succinctness are what characterise Bookboon's eBooks. Talk to our editorial team now, and get published!
Enquiry