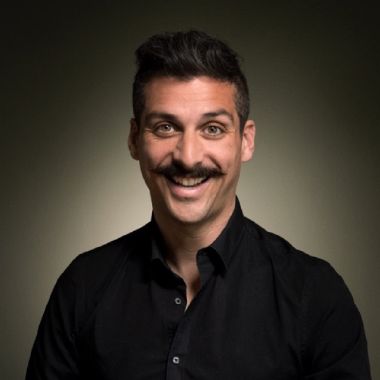 Brian Pagán
Country: Netherlands
Number of Titles: 1
Hey – Brian here. I'm a US expat and award-winning human experience designer, working 18 years on digital products in healthcare, blockchain, IoT, and fintech. I've teamed up with companies like Philips, ING, Land Life Company, and KLM. Other hats I wear include innovation coach, keynote speaker, and actor. I teach creative empathy at conference workshops and in-company trainings.

Browse all by Brian Pagán
Become a Bookboon author
Do you have a great idea that you would like to see turned into a business book or student textbook? Has your experience taught you a thing or two about personal development that you'd like to share with the world? Or do you specialise in an academic subject that could do with some better explaining? Quality, clarity and succinctness are what characterise Bookboon's eBooks. Talk to our editorial team now, and get published!
Enquiry