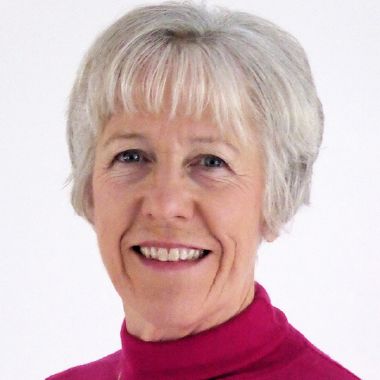 Catherine Stothart
Country: United Kingdom
Number of Books: 1
Catherine Stothart is a Leadership Coach with Airbus and a partner in Google's Mastery Faculty of virtual facilitators. She has coached and trained dozens of managers in the private sector - including Airbus, Google, Audi, United Utilities, KCOM, Astra Zeneca - to develop their leadership and communication skills.
Catherine is the author of How to Get On with Anyone, (2018, Pearson) – a guide to building better relationships with others, at work or at home. She is a Chartered Fellow of the CIPD, has an MSc in Organisational Behaviour, and qualifications in coaching and psychometric testing.
Catherine lives in Chester, in the UK.

Browse all by Catherine Stothart
Become a Bookboon author
Do you have a great idea that you would like to see turned into a business book or student textbook? Has your experience taught you a thing or two about personal development that you'd like to share with the world? Or do you specialise in an academic subject that could do with some better explaining? Quality, clarity and succinctness are what characterise Bookboon's eBooks. Talk to our editorial team now, and get published!
Enquiry