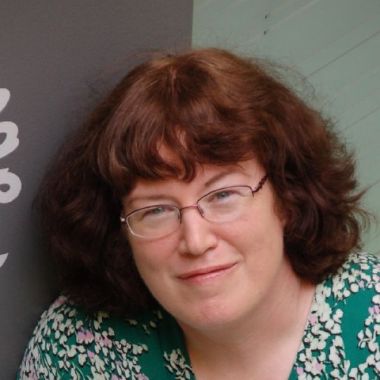 Anne Walsh
Country: Ireland
Number of Titles: 7
Contact the Author:
Anne Walsh is a freelance trainer (since the mid-90s) aka as The Excel Lady. She got this name when people would look at her and say, "you, you're the Excel Lady!" She saw her first spreadsheet in the early 1990s and has been intrigued by them ever since, even though they only came in green or orange. She likes to say she puts the "fun in functions" and is excited by the potential of Power Query.

Become a Bookboon author
Do you have a great idea that you would like to see turned into a business book or student textbook? Has your experience taught you a thing or two about personal development that you'd like to share with the world? Or do you specialise in an academic subject that could do with some better explaining? Quality, clarity and succinctness are what characterise Bookboon's eBooks. Talk to our editorial team now, and get published!
Enquiry