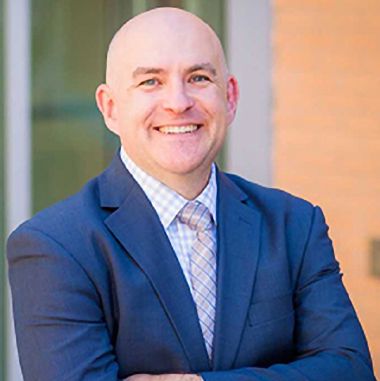 Christopher J. Skousen
Professional title: Professor and Head of the School of Accountancy
Institution: Utah State University
Country: United States
Number of Titles: 41
Contact the Author:
Chris Skousen, Ph.D. is a Professor and Head of the School of Accountancy at Utah State University. He obtained his Ph.D. at Oklahoma State University and earned MBA and BA degrees from Utah State University. Dr. Skousen gained public accounting auditing experience with KPMG in their Portland, Oregon office, and as an intern in their in Düsseldorf, Germany office, and at Squire & Co. Dr. Skousen has taught accounting at Utah State University, The University of Texas at Arlington, Oklahoma State University, and Brigham Young University-Idaho. He has published in Accounting Horizons, Behavior Research in Accounting, Issues in Accounting Education, Accounting and the Public Interest, and other journals.
Become a Bookboon author
Do you have a great idea that you would like to see turned into a business book or student textbook? Has your experience taught you a thing or two about personal development that you'd like to share with the world? Or do you specialise in an academic subject that could do with some better explaining? Quality, clarity and succinctness are what characterise Bookboon's eBooks. Talk to our editorial team now, and get published!
Enquiry