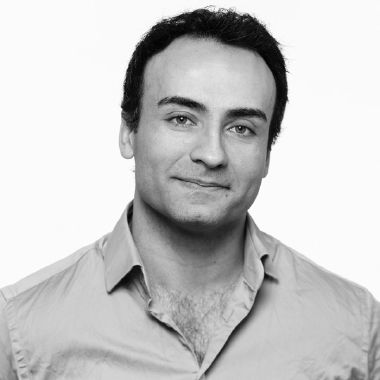 Jacob Linder
Institution: Norwegian University of Science and Technology
Country: Norway
Number of Titles: 4
Contact the Author:
J.L. holds since 2013 a position as Professor of Physics at the Norwegian University of Science and Technology. His research is focused on theoretical quantum condensed matter physics and he has received several prizes for his Ph.D work on the interplay between superconductivity and magnetism. He has also received the American Physical Society "Outstanding Referee" award, selected among over 60.000 active referees. In teaching courses such as Classical Mechanics, Quantum Mechanics, and Particle Physics for both undergraduate and graduate students, he has invariably received high scores from the students for his pedagogical qualities and lectures.
Browse all by Jacob Linder
Become a Bookboon author
Do you have a great idea that you would like to see turned into a business book or student textbook? Has your experience taught you a thing or two about personal development that you'd like to share with the world? Or do you specialise in an academic subject that could do with some better explaining? Quality, clarity and succinctness are what characterise Bookboon's eBooks. Talk to our editorial team now, and get published!
Enquiry