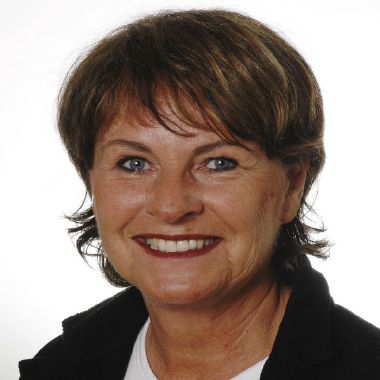 Kari Lise Barstad
Country: Norway
Number of Titles: 1
Contact the Author:
Kari Lise er Cand.mag. og har kompetanse og erfaring innen ledelse, pedagogikk, økonomi og administrasjon i privat og offentlig sektor både i Norge og i utlandet. Hun har erfaring med virkningsfulle læringsprosesser som resulterer i endringer og ønsket atferd.
Kari Lise har studert NLP og Coaching i England og USA, og er sertifisering fra NLP University i California med kjente trenere som Robert Dilts. Kari Lise har 17 års erfaring med å bidra til menneskers personlige og profesjonelle fremgang. Hun benytter de effektive og virkningsfulle verktøyene innen NLP og Coaching, både som trener på NLP-kurs, og som coach for ledere og ansatte i bedrifter, samt andre som ønsker mer ut av sine liv.
Hun er opptatt av å bidra til at mennesker blir klar over sine valgmuligheter og finne det fokus og de ressurser som trengs for å komme seg dit de ønsker å være.
Visjon: Bidra til å skape en verden hvor alle mennesker er i harmoni med seg selv og sine omgivelser.
Browse all by Kari Lise Barstad
Become a Bookboon author
Do you have a great idea that you would like to see turned into a business book or student textbook? Has your experience taught you a thing or two about personal development that you'd like to share with the world? Or do you specialise in an academic subject that could do with some better explaining? Quality, clarity and succinctness are what characterise Bookboon's eBooks. Talk to our editorial team now, and get published!
Enquiry