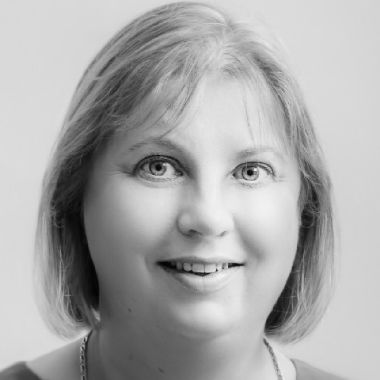 Karen Brown
Country: Ireland
Number of Titles: 2
Contact the Author:
Karen Brown is a Life Coach and Bio Energy Therapist who has extensive experience as an IT Trainer and passed a number of courses accredited by the National Resume Writers Association.

She has published books on LinkedIn and Twitter and written extensively about LinkedIn on both her blog and on LinkedIn itself.

She currently publishes journals and planners to support her clients in their pursuit of a happy and purposeful life. She also works with clients on a 1:1 and group basis, helping them to build the habits that lead to a happy and successful life.

Browse all by Karen Brown
Become a Bookboon author
Do you have a great idea that you would like to see turned into a business book or student textbook? Has your experience taught you a thing or two about personal development that you'd like to share with the world? Or do you specialise in an academic subject that could do with some better explaining? Quality, clarity and succinctness are what characterise Bookboon's eBooks. Talk to our editorial team now, and get published!
Enquiry